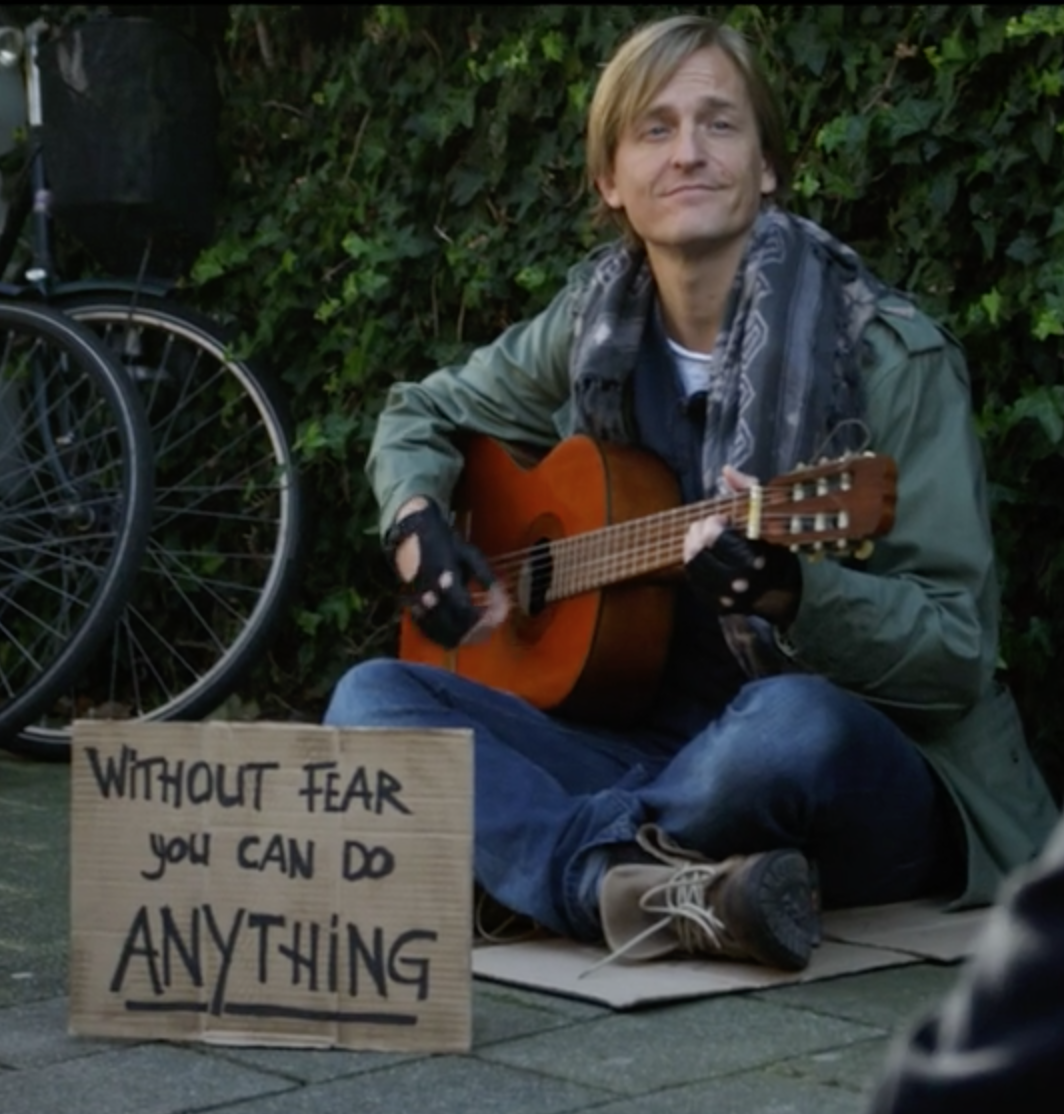 The unusual film company
An unusual production company for video and short film.
Everything starts with a 'reason why'. EQUS FILM is an unusual film-and videoproduction company because we use a 'profit for purpose' structure. That means that we reinvest profits in our own EQUS ACADEMY where we give new talent a chance to start their film dream. This way we also created a network of over 1ooo filmmakers, both upcoming and experienced makers, where all disciplines within the film and video industry are represented.
With the filmmakers in our network, we produce tailer made commercial content for corporations, such as  TV COMMERCIALS, web series, social media content, and documentaries. We do this for customers such as KLM Royal Dutch Airlines, Kennedy van der Laan Law Firm, Hospital AMC and Villa Pinedo.
We pride ourselves into a different way of looking at profit. We make, what we call, Profit for Purpose. EQUS reinvests a percentage of her profit into its own EQUS ACADEMY where we make short films with upcoming filmmakers. We aim to retain the art of short film, but at the same time EQUS ACADEMY functions as a breeding pond for new talent. This tripod business structure of Network, Creative Commercial and the Academy, ensures mutual cohesion and growth in-and outside the network, which also benefits our customers.
A selection of our productions can be found on our portfolio page.
And maybe nice to know; all the pictures on our website are stills from our short movies and commercials.