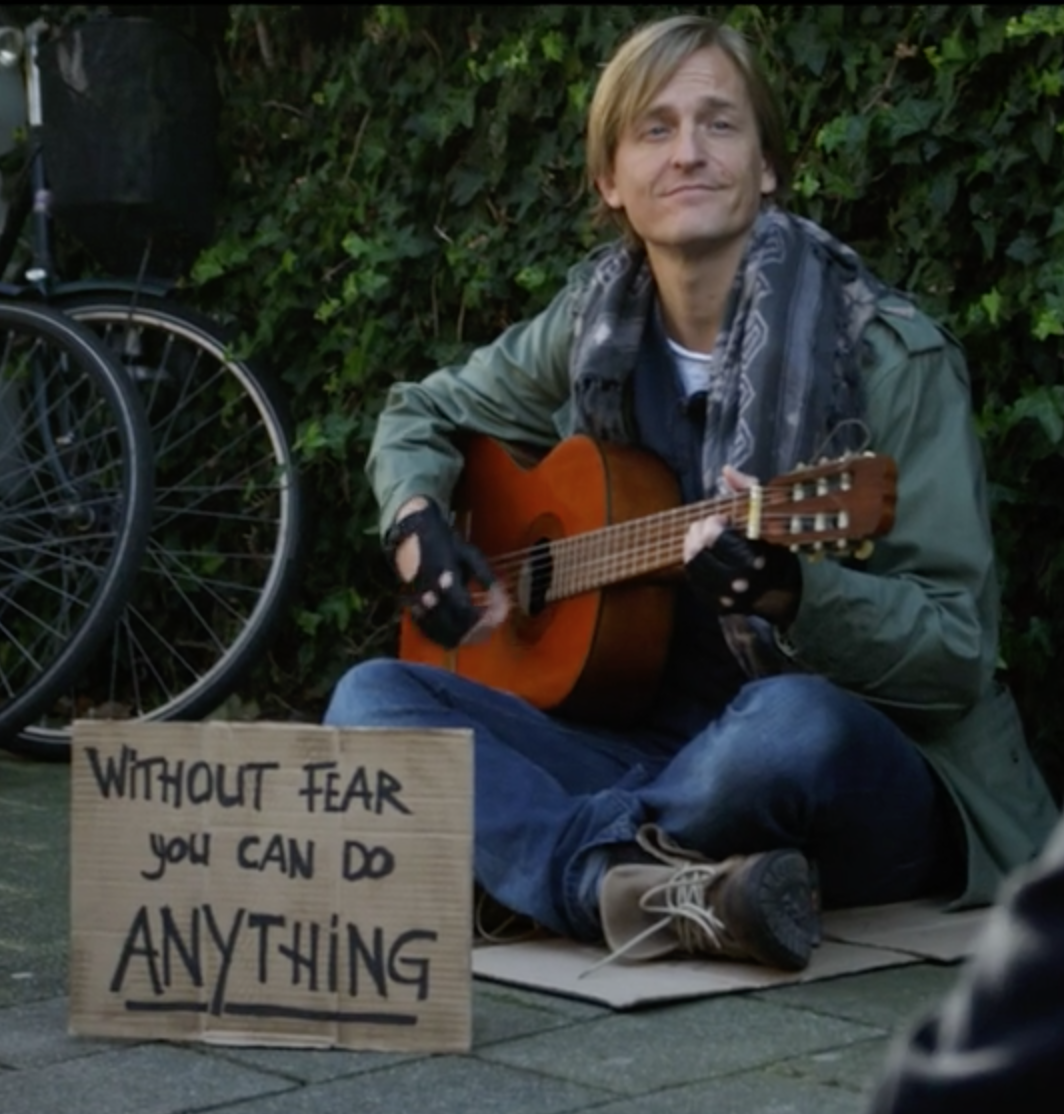 The unusual film company
An unusual production company for video and short film.
EQUS FILM is an unusual film and video production company because we have a different view on making money than any other commercial company. We use a so-called 'Profit for Purpose structure' whereby we reinvest a percentage of the profits into our own EQUS ACADEMY. The Academy aims to preserve the art of short film and it wants to give new film talent a chance. The Academy strives to make short films in-house with additional contributions from partners and sponsors. At the same time, the Academy functions as a breeding ground for new talent. This tripod business structure of our Network, Creative Commercial and the Academy, ensures cohesion and growth within and outside the network, which also benefits our customers.
With the makers in our network, we make both short fiction films and commercial content for companies, such as web series, social media content, television series and TV commercials. We do this for clients such as Royal Dutch Airlines KLM,  Villa Pinedo foundation that stands up for children of divorced parents,  Plantics that makes fully circular composites, coatings and foams to create beautiful new products, and Catalyze that helps companies and individuals to receive subsidies for special projects in Life Science innovations and in the green and sustainable industry.
A selection of our productions can be found on the 'portfolio' page.
And perhaps nice to know; all photos on our website are stills from our short films and commercials.